If you are a Brand in Home, Kitchen, Food or Personal Care related Category and are looking to grow your business via Distributors in Mumbai, Pune, Banglore, Delhi, Hyderabad, Chennai etc… you have landed at the right location.









*For more Details and our Presentation of how we associate with Brands, kindly Fill the Inquiry Form.
Brands Associated with Us:-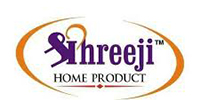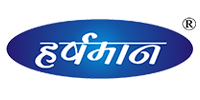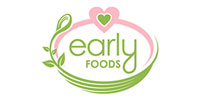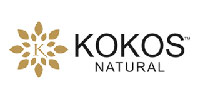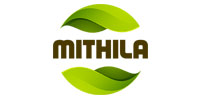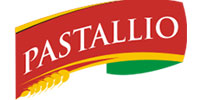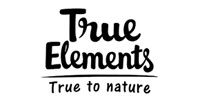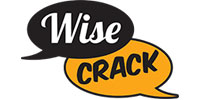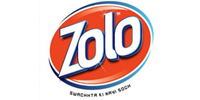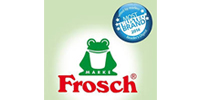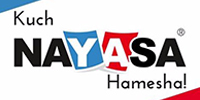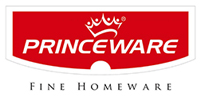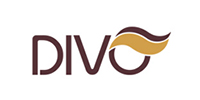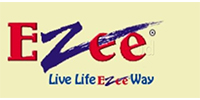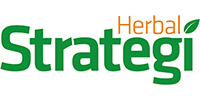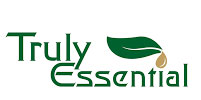 Trendybiz Advantage for Brands:-
Complete Management from Trendybiz Team in Mumbai, Pune, Banglore, Delhi, Hyderabad, Chennai etc.
Single Vendor Management to Sell on various Online Platforms like Amazon, Big Basket, Flipkart, Grofers, Reliance Smart etc.
Manage all Modern Trade Sales to Big Bazaar, Dmart, Foodhall, Nature's Basket, Reliance Mart etc.
Professional and System Driven Updates and Inventory Tracking Every Day.
Infinite Storage Capacity with our Planned Storage Management System
Stock Rotation and Proactive Support for P.O. [Purchase Order] , Out of Stock Inventory, New Listings etc.
Transparent Payment Terms and Fees Structure
Transportation Support to various Vendor locations
Above All you can Focus on building your Brand , Manufacturing , Stock Availability and partner with single distributor to build your Sales.
Kindly share your Inquiry for interacting with our Team.
TrendyBiz Trading and Consultancy LLP was formed with an exclusive focus to grow businesses through the new age solutions incorporating the power of technology. The niche was operational expertise to manage online and offline together with geo specific focus and scale as per the growth.
In the journey we have been able to add several established local and international brands to our portfolio along with setting up strong base for newly launched brands to grow their business by providing multiple services under one roof.